I don't watch the Starz Network, mainly because I don't have cable and because I don't know what a Starz Network is. However, I was reading one of my favorite websites, Jezebel.com, when I saw this article about some sexy beast named Omari Hardwick and his Hardwick-ass. Now I'm unsure what this show is about, or why this man is naked all of the time and banging hotties, but I am certainly not complaining.

A quick Google search shows that Omari Hardwick is actually a total fucking stud. I am unsure if he can act, but at this point he should just be modeling for Calvin Klein or Under Armour, because that booty deserves to be in the spotlight and on a billboard I can drive past 10-400 times per day. Here's to hoping some company snatches him up soon and strips him down to his undies, and thank you to Jezebel for bringing this sexy man to my (and your) attention!
Check out the full article from Jezebel.com
HERE
.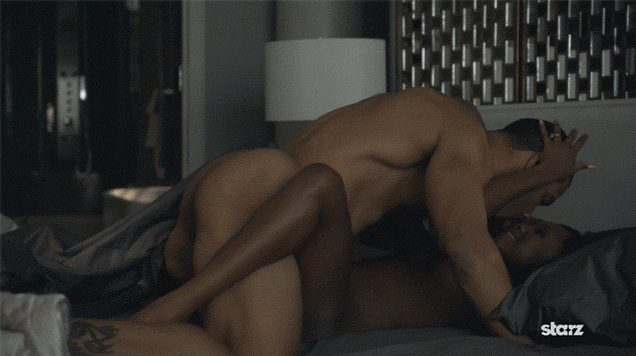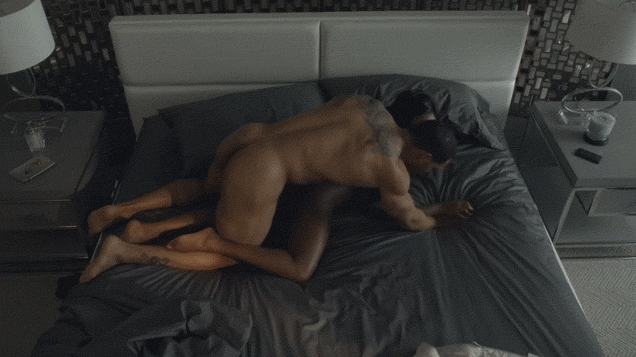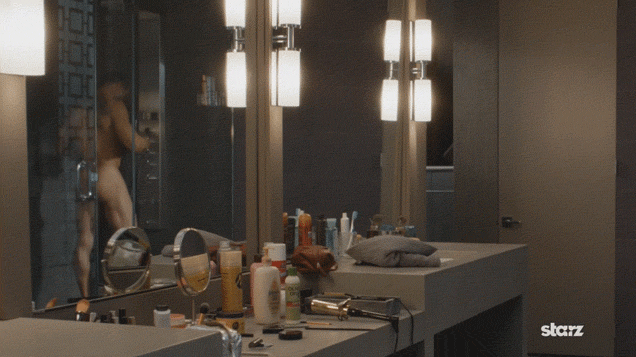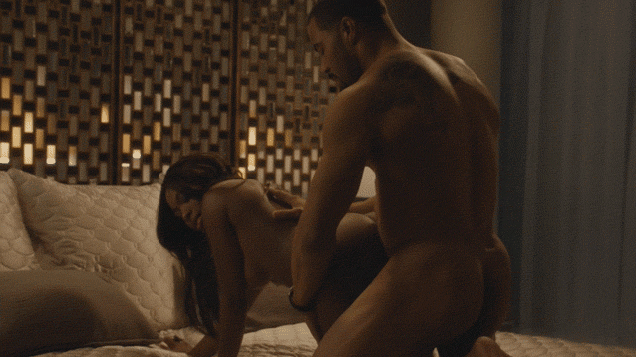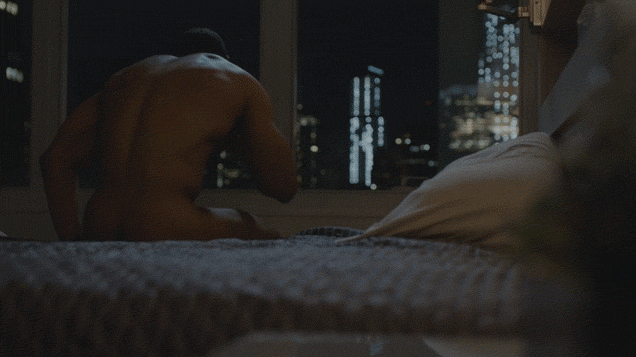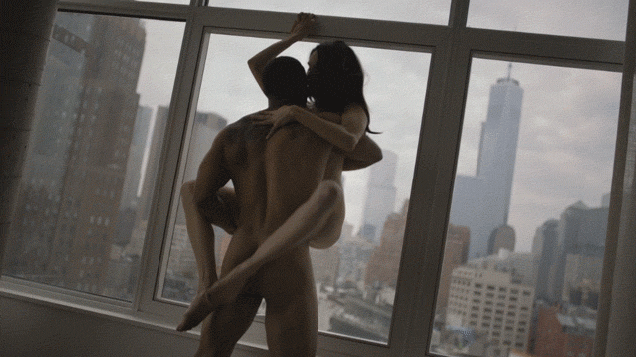 NOTE: All images' copyright and ownership belong to Starz